Home Purchase Real Estate Lawyers in Alberta
There are few things in life as exciting as buying a new home.
Purchasing a new home can symbolize a new beginning for an individual, family, or couple. It can also be one of the most important financial investments you ever make.
That's why if you're buying a home in Alberta, it is crucial to have a home purchase lawyer on your side to help you through the process.
At Value Law, we have years of experience helping clients buy homes across Alberta purchase their home smoothly and securely. We can help you get your documents in order and avoid mistakes that could cost you financially.
After all, buying a home should be a special experience for you and your family, and you should feel satisfied when working with your legal team.
Step 1 - Sign Up
Log in to our user-friendly online dashboard and complete our quick and easy task lists.
Step 2 - Sign Off
Our experienced team of real estate legal professionals custom prepare your legal documents for your review and signatures.
Step 3 - Process Funds
We collect and pay funds on your behalf while ensuring accurate preparation and timely submission of all documents.
Step 4 - Pick Up Keys
Receive the keys to your new home.
A Team You Can Rely On and Trust
Are you buying a house in Alberta and feeling overwhelmed by paperwork, contracts, and all the other details that go into buying a home?
Our legal team at Value Law is ready to help! We pride ourselves on providing fast, reliable, and affordable legal services to make sure everything goes smoothly and according to your plan.
Lowest price
– guaranteed
We provide our clients across Alberta with professional legal services at the lowest prices available.
Our portal is available 24 hours a day, 7 days a week so you can update and access your legal documents at your convenience.
100% satisfaction
– guaranteed
Our #1 priority is your 100% satisfaction. We stand by this priority and stake our entire legal fees on it.
While we provide our legal services to you online, you can rest easy knowing that there is a real-life dedicated lawyer working hard behind the scenes on your file every step of the way.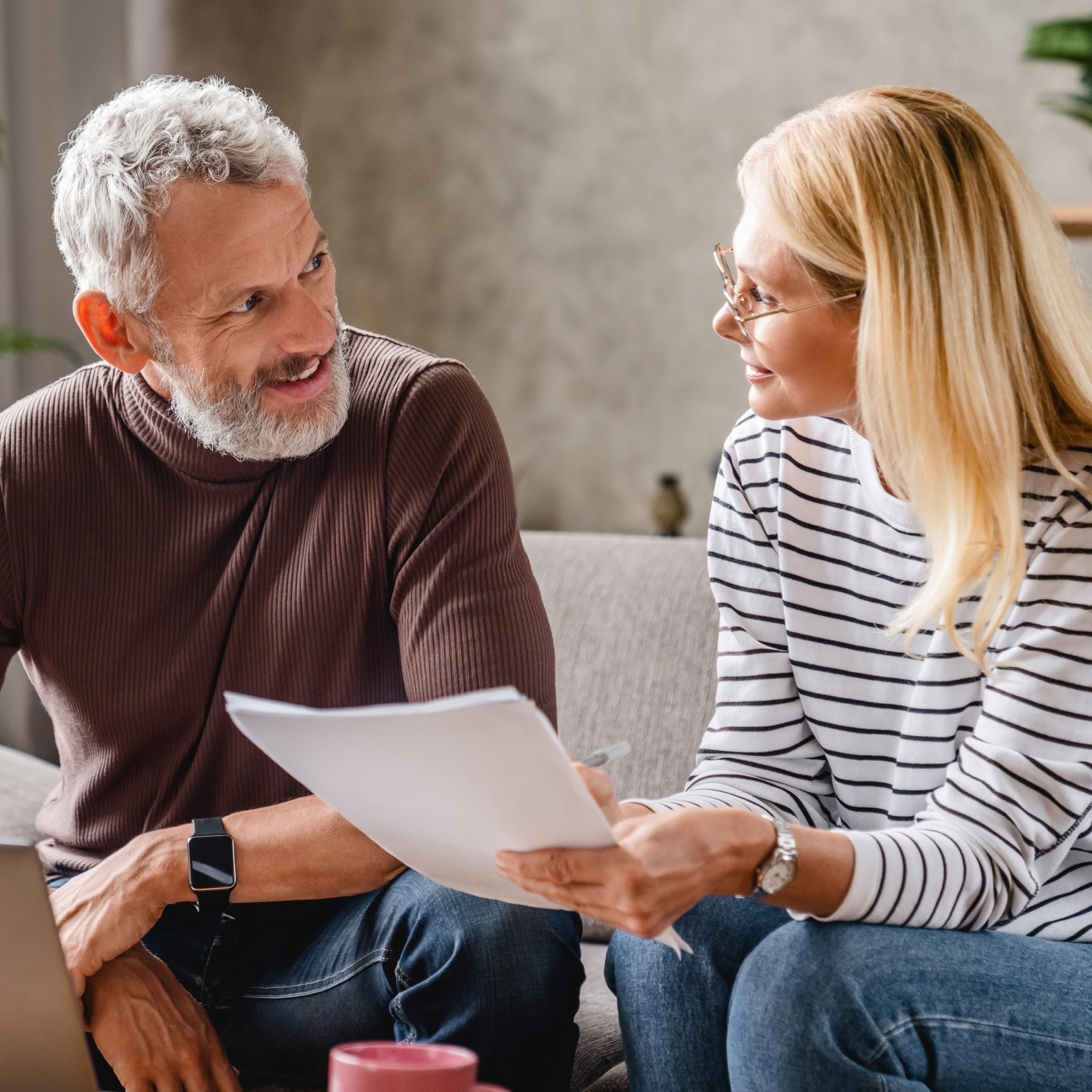 Why Choose Value Law?
Experience – Our real estate lawyers have literally handled thousands of successful real estate transactions

Transparency – We provide up-front, all-in pricing with no hidden or last-minute charges.

Service – We provide you a 100% customer satisfaction guarantee

Convenience – You can choose where and how you want to meet with us