Residential Real Estate Lawyers in Edmonton
Buying or Selling marks a significant transitional milestone for any individual, couple, or family. You deserve a lawyer that prioritizes your best experience from start to finish.
At ValueLaw.ca our lawyers have over 20 years of experience helping residents in Edmonton and across Alberta sell their homes smoothly and securely.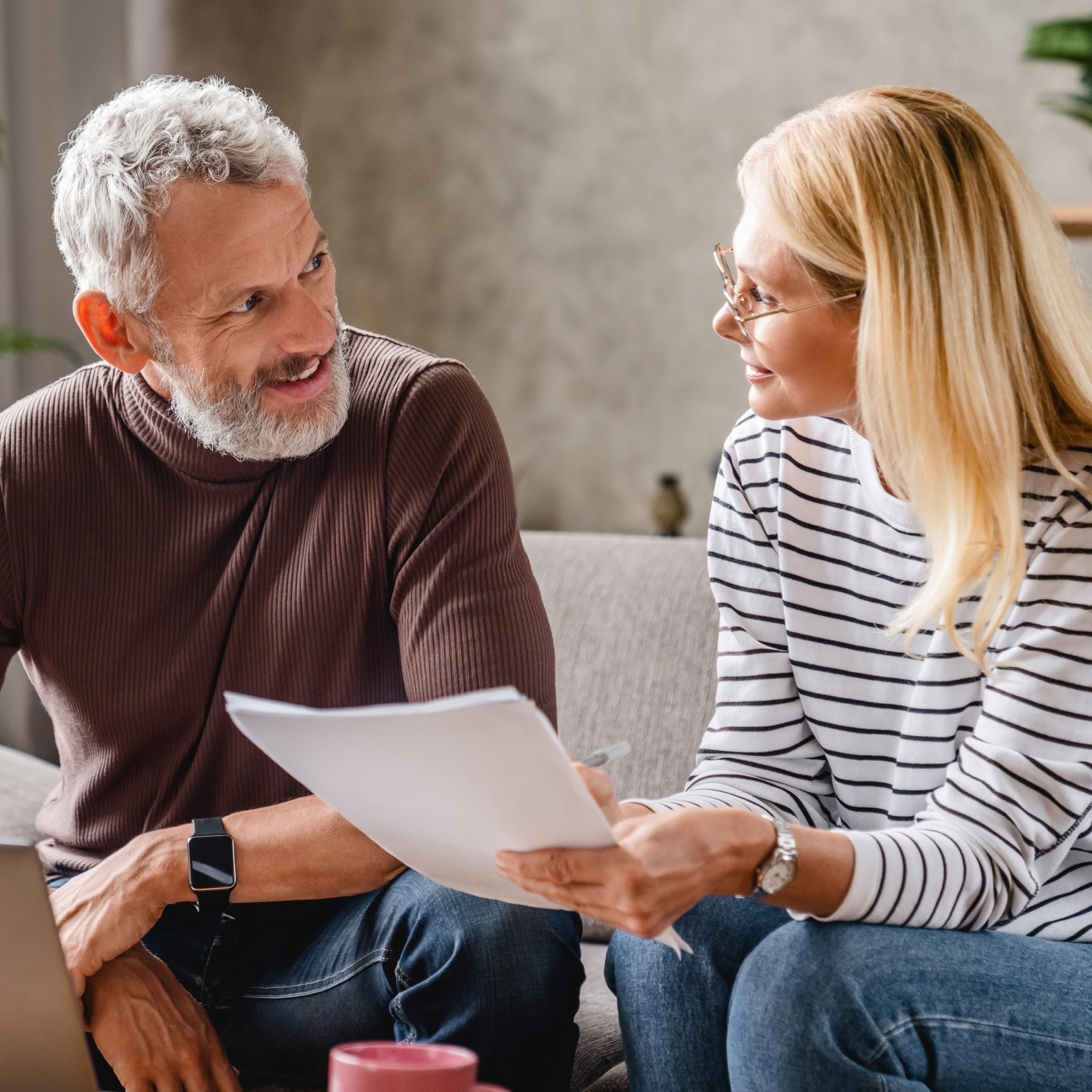 Why Choose ValueLaw.ca?
Experience – Our lawyers have literally handled thousands of successful real estate transactions

Transparency – We provide up-front, all-in pricing with no hidden or last minute charges

Service – We provide you a 100% customer satisfaction guarantee

Convenience – You can choose where and how you want to meet with us
Packaged Legal Services
Unlike the vast majority of other real estate lawyers, all of ValueLaw.ca's legal services
are presented as all-in pricing. This means that all the prices you see in our packaged
legal services include all legal fees and disbursements!
Pick the package that best captures your needs. All our services include our 100%
Customer Satisfaction Guarantee.